Multiple offers and the importance of the broker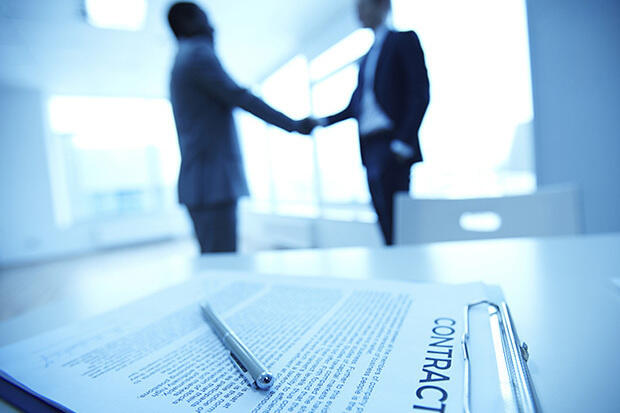 Falling interest rates have created an unprecedented buying buzz in certain areas of commercial real estate. Interesting products are becoming increasingly rare on the market. It is now common practice to have multiple offers on short notice for sellers. In this article, we will discuss the 4 points where the broker can help you manage a multiple offer file.
How to determine the best offer?
In a multiple bid package, the best bid is not just about price. A broker from the KW commercial team can help you analyze the different clauses of an offer, whether it is: the price, the financing deadlines, the inspection deadlines, the documents requested, the responsibility for costs on the various studies. , the financial strength of the client. A broker from the KW Commercial team will make sure to have offers from qualified buyers and not waste our seller's time on an offer that could not go through to a transaction. Every case is different and there is no mathematical formula to determine which is the best deal. Knowledge of the market and experience in the field is essential to be able to determine the offer that will best meet your expectations.

Second row offer
It is important to have a second option in a commercial sale. There are several factors that can cause an offer to drop and make sure you don't have to go back to a new release. It is important to choose a second tier offer. The KW Commercial team can explain the different implications of accepting a second-tier offer to you and assist you in the event that the first offer falls and thus the second offer is accepted.

Due diligence follow-up
In the event that two offers have been accepted, it is important to have close follow-up within the strict deadlines to stay within the rules of the sales contract. The broker of the KW commercial team is at your side throughout the transaction to follow up and ensure that all the clauses are respected according to the agreement taken. We then make sure to free our client from this administrative burden.

Get the maximum value
You have received several offers that seem to be interesting, but have you really gone for the maximum value for your commercial land / building? Multi-offer counter-offers are important to maximize your sale. The KW Commercial team will make sure to help you make a counter offer that will maximize your sale without losing a potential buyer. Here are some points on which your Commercial KW broker can make a difference in a multiple offer transaction.