Commercial real estate 2021 in 4 points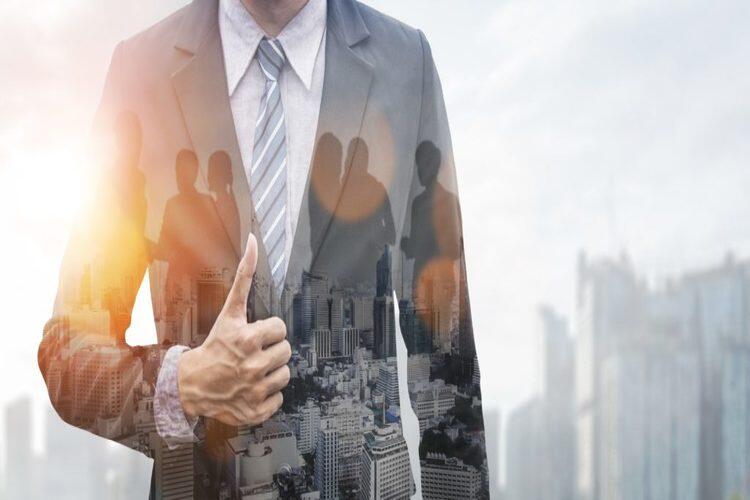 Commercial real estate has undergone big changes during the year 2020 and the market is very likely to continue to change over the next year or so. As an owner, tenant or investor, it is important to understand these changes in order to seize new opportunities or simply to better meet their needs.

1.Sub-letting market
The commercial sublease market exploded in 2020 largely because of the pandemic. The island of Montreal market was particularly affected, that of the South Shore remained resilient. We fell back into confinement at the start of the year. Will we see other sublet office opportunities appear on the market? Everything suggests that yes, several companies have let their employees know that the return to the office will not be before 2022. Could the vaccine give companies confidence and withdraw their sublet space from the market? If the wave is controlled at the beginning of the summer and the government restriction decreases, it is possible to believe in a real return to reality and therefore companies that have not succeeded in subletting their office space could want to recover them. There is still time for your business to take advantage of these furnished rental spaces that are sublet, often below market price. Do not hesitate to contact the KW Commercial team to assist you in your commercial rental efforts.

2.The scarcity of industrial products
The pandemic has slowed down some markets, but definitely not the industrial sector. The products are rarer and the rental and purchase prices increase. It's hard to believe that the market will slow down in 2021. Most of the businesses that thrived in 2020 remain in the same situation. It is possible to believe that the lack of product in the most popular industrial districts will force the exodus of some companies in new sectors more distant, but which present opportunities.
The KW Commercial team can help you, whether you are looking for industrial premises to rent or sell. We can also help you in the marketing of industrial product for sale, we have several buyers looking.

3.Opportunity for entrepreneurs
In 2020, several businesses and restaurants unfortunately closed their doors because of this pandemic which affected all Quebecers. Most of these companies did not have financial problems in a non-pandemic context. They simply could not survive this long period of reduced clientele. In 2021, new entrepreneurs could take advantage of the vacant spaces created by this pandemic to open up new concepts. It is certain that some will wait for a more interesting economic situation to start a business. On the other hand, entrepreneurs who can position themselves at the right time will definitely have an advantage in the economic recovery. If you have an idea or a business plan, the KW Commercial team can support you through all stages of leasing your commercial space. We are available at all times to answer all your questions.

4.The situation of multi-housing
For this year, it is hard to believe that the situation of the income property market will change. With interest rates this low, which will not budge for the year according to the Bank of Canada. A rarity of products on the market. We have an ideal situation for a salesperson who wants to maximize the value of their product. Interest rates are good for buyers, but finding a good product is difficult. You have to be well prepared and supported to succeed. The KW Commercial team can help you maximize your return on investment by representing you in the sale of your property. We have a buyer's bank that will allow us to market your product to potential buyers in Canada and internationally.